The hairstyles for straight hair, are the best in the world if you have straight hair, you do not like wasting time and especially if you want the hairstyle hold all day. Having straight hair has many advantages; for example, ironing hair is a simple task because it takes very little time to have everything perfect, and we have to use fewer products to keep it healthy.
However, the big drawback is usually that the hairstyles do not last us anything. The last time I went to a marriage, they combed my hair at the hairdresser, and I remember that I told the hairdresser to put on a lot of hairsprays because having very thin hair would last me very little. She told me "calm, and this holds you at least until tomorrow," an hour later, I was at the door of the church with practically straight hair again (since then I save the hairdresser and comb my hair alone).
Best hairstyles for straight hair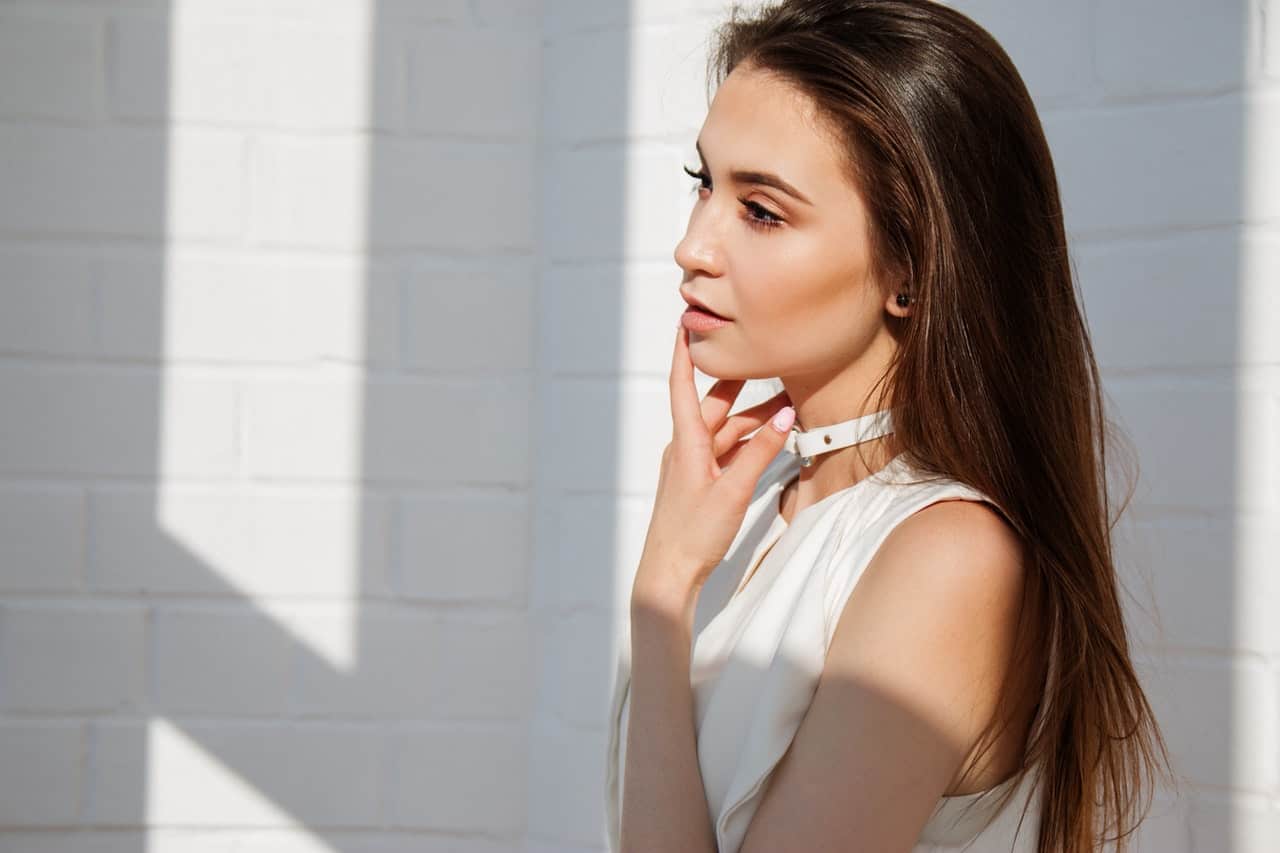 That is why it seemed like a good idea to tell you what are the hairstyles that I do for people who have the same hair, since, these endure throughout the day, they are easy to do, and very few utensils are needed, usually, with an iron, you solve it (for light hair), and if you don't know how to straighten your hair (or iron it), this article explains how to iron your hair.
Low polished pigtail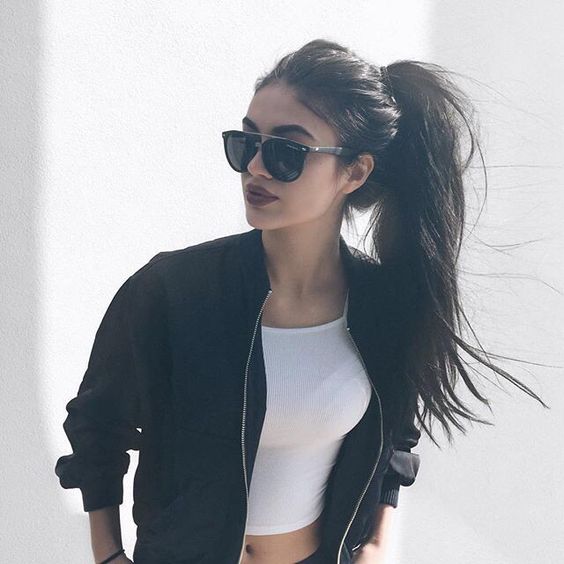 They are perfect if we go to events where we do not want to call attention too much; that is, we want to go elegant and discreet. We have to make a normal ponytail but a little shorter and apply a fixing gel so that no hair moves.
Straight hair with braids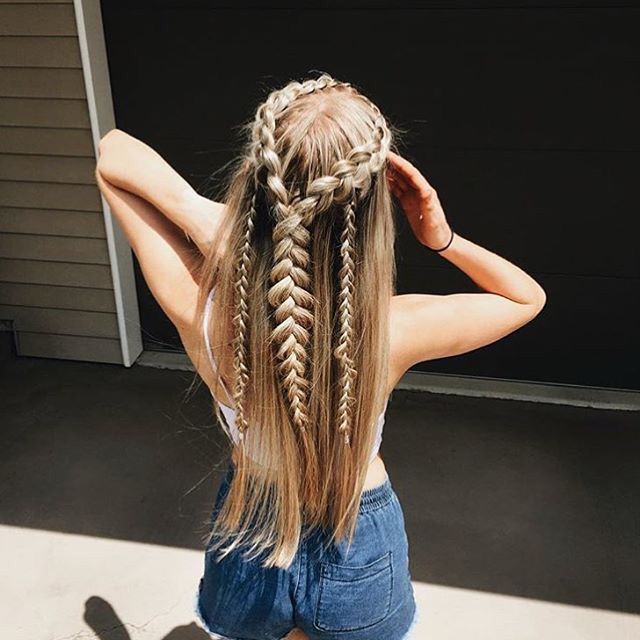 Another perfect way to wear your hair arranged effortlessly is to make us a cascade of the regular braid. Also, in the end, we can add a loop or some complement that we like to give it a different touch. For those who enjoy walking under the sun and want to add volume to their braids, you can try wearing heat resistant hair extensions.
Use a handkerchief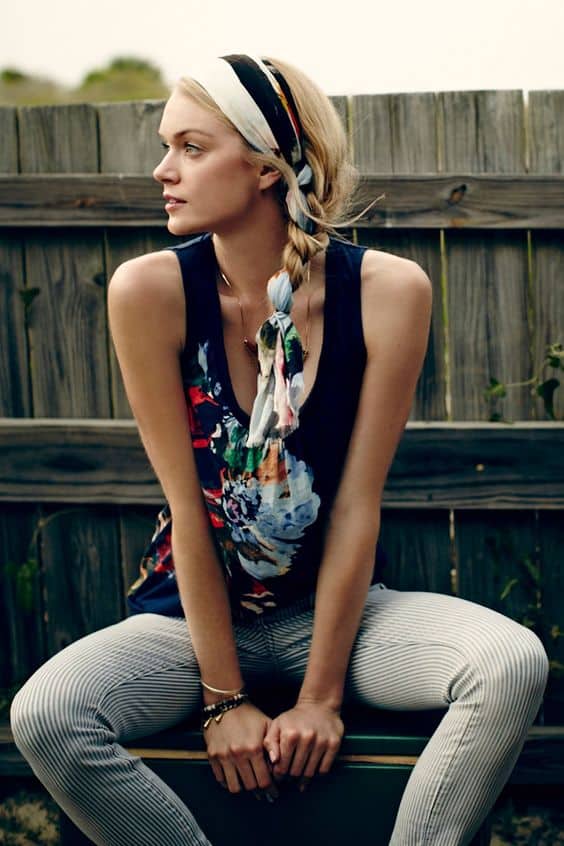 If you do not like to complicate your life, this hair accessory is perfect for you, since you can put it in the form of bandana, tie it as if it were the rubber when making a tail or a braid and you will go fashion since Now it takes a lot to wear different accessories that do not go unnoticed in our hair.
Fringe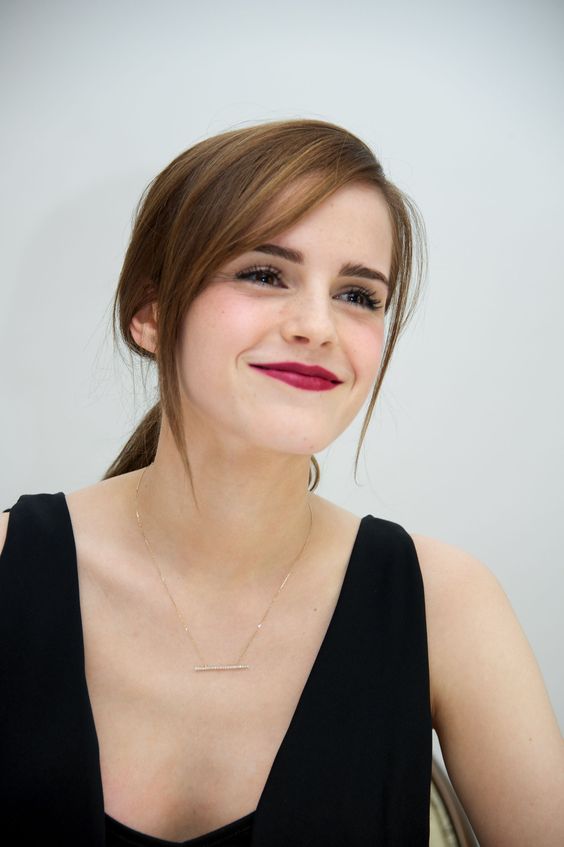 Another good option if you have straight hair and do not want to waste much time in your day to comb your hair is to leave your bangs forward. In this way, you will have a very sophisticated hairstyle every day, and also, if you have spots on the forehead, something that is increasingly common due to the sun, you have the advantage that the bangs will cover them.
Pigtail and bangs to the side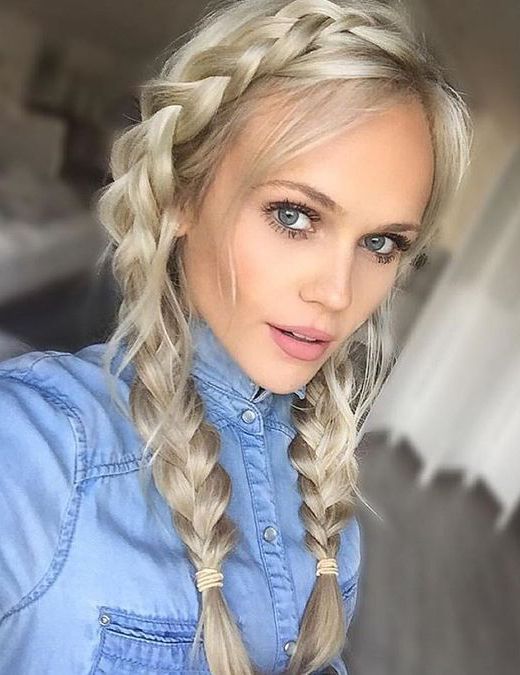 If you are looking for something extraordinary to get out of the typical, you may be interested in this hairstyle of Queen Leticia Ortiz. Combine the bangs to the side with a low ponytail with a black bow. It is a more specialized form and has no effort.
Semi-collected
Though, if you are more of a casual style, you may like the famous Top-bum or what is the same as a semi-pick on the top of the head, which usually takes quite a lot of White Suarez.
And for you, what are the best hairstyles for straight hair?