Introduction
Everyone has taken a gym membership at least once and procrastinated. It is a common phenomenon but not a good one. Hitting the gym is a habit everyone thinks of developing, but other commitments may come in the way.
Home-based gyming is increasingly becoming a trend, not only for its immense benefits for procrastinators but also for many other advantages that might not be enjoyed by going to a training center. People have set up such workout places through a gym package that would let them get all the necessary equipment and create an actual training center atmosphere. A home-based fitness room is essential in every household, and here are a few reasons to back up the statement: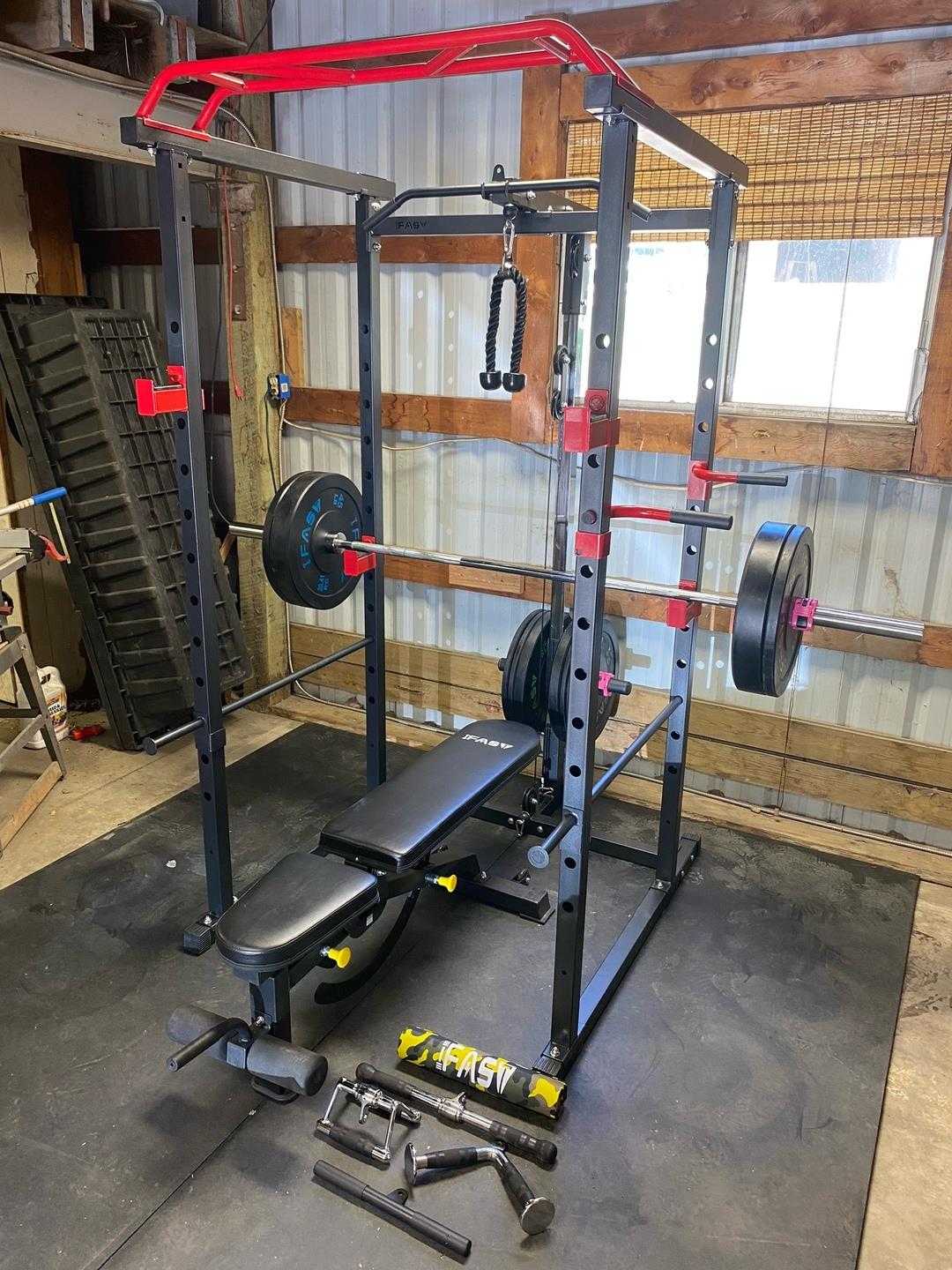 Sticking to Daily Fitness Goals
There is a fine line that divides physical activity and exercise. It is a common misconception to mix up the two terms. The Health And Human Services of the US have addressed the need for adults to exercise for 3 hours and 45 minutes per week. Note that these exercises need not be over the top. 3/4th of the weekly training must be with moderate intensity, and the result must focus on muscle. On this basis, a daily fitness plan should be established.
Sticking to these goals can be extremely daunting, significantly when you have fallen into the cycle of skipping the gym and returning. If there is anything that home-based gyms give you, then it's the comfort of going to a training establishment. You will not need to pack clothes, extra water bottles, a pair of shoes, protein shakes, and a mountain of other items. They eliminate such unnecessary hurdles and make the pathway much easier and more attractive to stick to fitness plans.
Time-efficiency
Consistency is always a barrier to working out; a common excuse always seems to be the lack of time. There is much-wasted effort when working out in a training establishment. The household, traffic and social humdrum can be effectively eradicated through a home-based workout room, providing a care-free workout session and efficient time-saving.
Flexible Time and Workout Environment
If you're going to a workout place because of their equipment; then getting a gym package at home will provide you with all the necessary equipment. An appropriate package would include the following:
Capacitor power cage
Pull down attachment
Adjustable weight bench
Weight plates
Weightlifting bars
Squat pads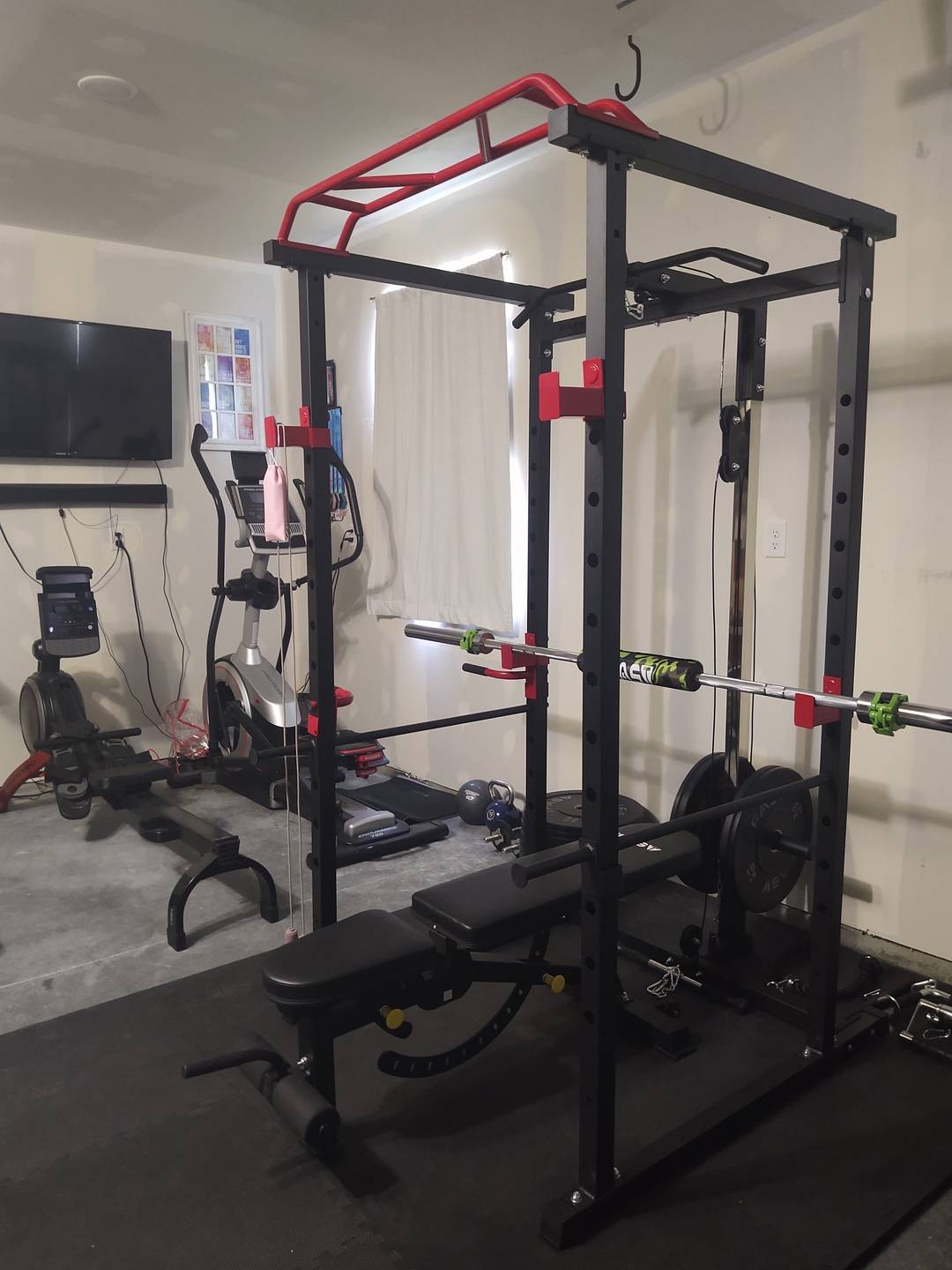 It gives you freedom of choice when it comes to wearing what you like and exercising when you want. It provides comfort, especially when you sweat too much during high-intensity interval training (HIIT) sessions or suffer from mild social anxiety. You are also in control of the music, dress, and time.
Privacy
The fact states that exercise relieves anxiety, but most of the time, it causes it. Not all people who hit the gym are toned right from the beginning; it takes a long time before you reach there. The initial days, however, can become a nightmare when everyone stares at you, or, if worse comes to worst, they might even pass mean comments.
A home gym would relieve you of such barriers of anxiety and give you much-needed privacy. Within your four walls, you can have a private exercise experience where you can give it your all without fear of judgment.
Conclusion
While gym and comfort may look like oxymorons when put together, it is no longer the case. It is not only a safer avenue during the cold winters and deadly hot summers but also provides you with a private exercise session with no one but yourself.
Always buy the equipment from a reputed dealer who provides free shipping and delivery with an easy 30 day exchange and return policy for the customer's convenience.