Working out regularly can provide a lot of benefits to your health. Incorporating regular physical exercise into your daily routine can help you control your weight, reduce your risk of heart diseases, and improve your mental health and mood. Exercising can also keep your thinking, learning, and judgment skills sharp even as you age.
Although workouts are beneficial, not all of these provide the best results. More often than not, individuals are working out just for the sake of it, without considering the form or intensity of their routines. Sure, being physically active might help you sweat, but this doesn't always mean that working out can immediately help you reach your weight or fitness goals.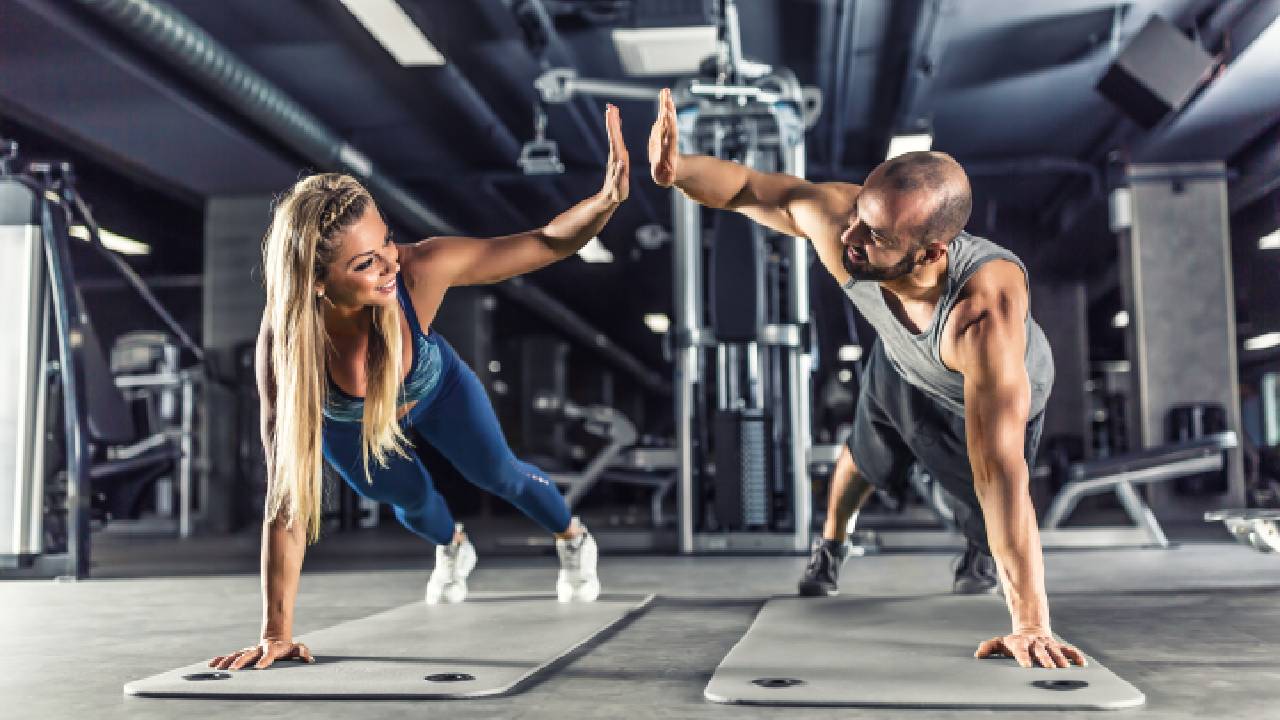 For you to maximize your workout, incorporate the following to your routine:
1. Don't Skimp On Nutrition
Contrary to popular belief, you don't have to solely focus on the frequency, intensity, and duration of your workouts to maximize its results. You also have to pay careful attention to your nutrition because your body's ability to function properly depends on the food you consume regularly. 
One of the easiest ways to maximize your workouts is to never skimp on your nutrition. Aside from eating well-balanced and healthy meals, it's also important to consume pre-workout supplements, especially if you don't have the time to prepare meals from scratch. 
You can start your day by adding a scoop of organic vegan protein powder to a glass of milk paired with a piece of toast. This combination can be considered as a complete meal that provides a sufficient amount of energy for you to last throughout the day.
2. Create A Game Plan
Regardless if you only work out at home or the gym, it's always important to have a game plan. When you have one, you won't end up standing or sitting on the floor thinking about what routine you will do next. With a game plan, you will exactly know what to do after every routine, and how many repetitions you will do for each routine.
Having a game plan is especially important if you have a limited time to work out. Having one will eliminate decision-making when you start to work out, allowing you to streamline your routines and make the most out of your schedule!
3. Monitor Your Rest Periods
Working out will make you tired, which is why rest periods in between sets is always necessary. You need to catch your breath or maybe replenish your body with water to ensure that you can have the endurance to last throughout the routine. 
However, this doesn't mean that you should use your rest periods as a time to chat with friends for a long period. This will only break your momentum, making it challenging for you to return to your workout routine again.
Ideally, you should monitor your rest periods and ensure that you only pause for about 30 to 45 seconds. After this, you should be ready to resume your workout. You can also try out some "active rest" exercises to keep your blood pumping as you take a break from rigorous routines. Doing some core exercises are great options for "active rest" exercises as these don't require great amounts of energy.
4. Warm Up On The Way
Warm-up is an important part of working out because it prepares your body to move and support the weight. Warm-up also prevents injuries, increases blood elasticity, and gets fluids moving through your muscles and joints. This is especially important if you're planning to build lean muscles.
Another way of maximize your workouts is to warm up on the way to your gym. You can do this by walking or cycling on the way to the gym. If you're going to work out at home, going out and jogging a few minutes (five or ten minutes will do the trick) around your neighborhood is a great warm-up routine.
5. Invest In A Personal Trainer
If you're working out for the first time, you might not have any idea on where and how to start. You can always check countless resources online, but how can you be certain that these are aligned to your fitness goals? How can you tell if you're doing all of the routines, right?
Investing in a personal trainer is one of the easiest ways for you to maximize your workouts. They have the appropriate training and experience to assess your body type and create a tailored-fit workout plan suitable for your goals. With a personal trainer, you won't have to worry about ineffective routines or injuries as you're working out.
Think Long-Term
There are many ways for you to maximize your workout, but keep in mind that you will only see results if you practice all of these consistently. Regardless of how intense your workouts are, if you only practice the tips from this article in a short period, don't expect that you can get the best results from your workouts. The longer you practice these tips, the sooner you can see results.