Do you want to curl your hair if you have it straight?
Surely if you have excessively straight hair, you will have tried thousands of times, and only curly hair will have lasted for a few hours at best, but that is over with these tricks to get curly hair.
Tricks to get curly hair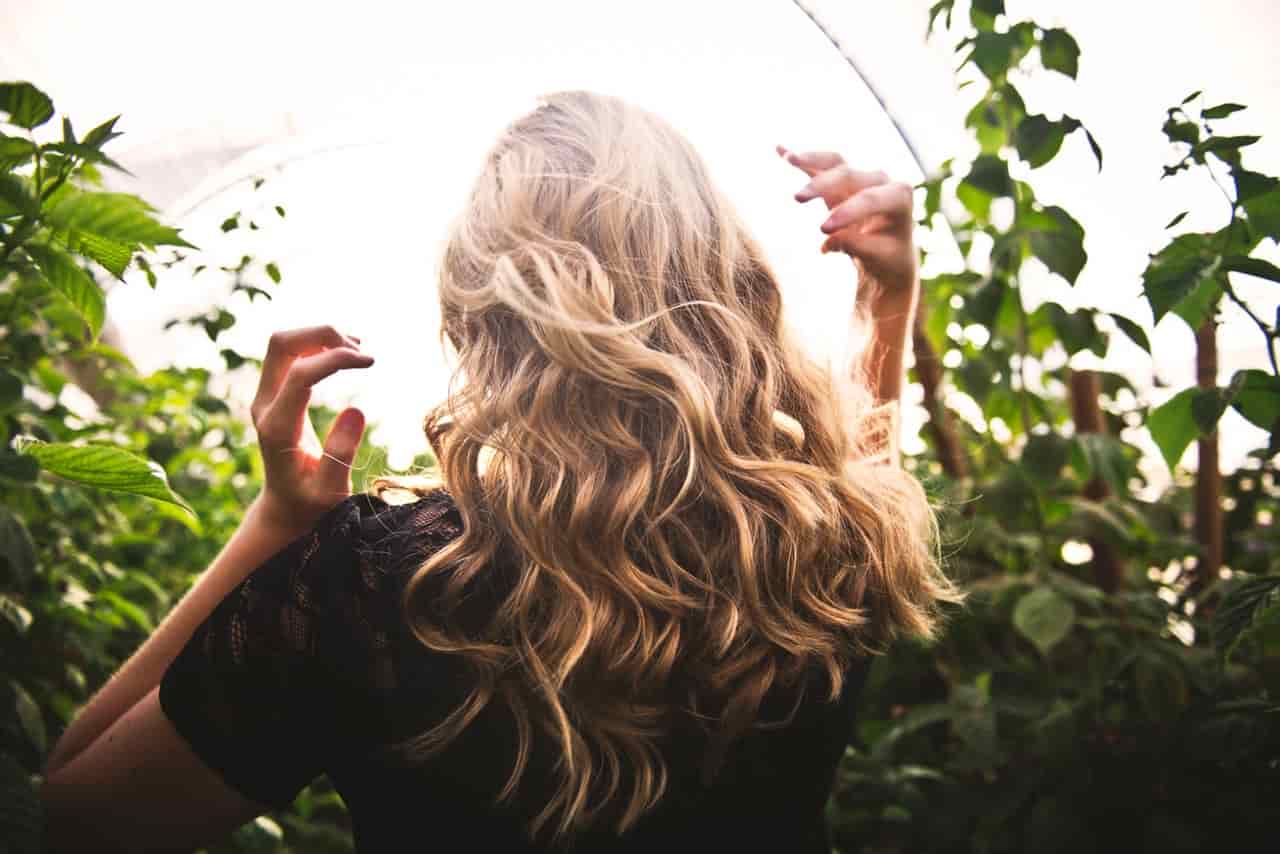 1. The initial thing you should keep in mind is that depending on your haircut, and it will be easier or harder to curl it. That is, if you have very long or very short hair, it will be more difficult for you if, for example, you have more or less medium hair.
2. If your hair is too straight, I am sorry to tell you that with the tricks we see on youtube, for example, making you braids, waving them with a pencil. They will not work for you, I also tried, but nothing. That only works for people He doesn't have very straight hair.
The best thing to curl or curl such hair is to opt for curling hair straightener; with these, you get excellent results that endure all day and are very comfortable to use.
As you know, I have very thin hair and what works best for me are these devices. If you don't know which one is best for you.
3. Use the right products, and we must opt ​​for curling foams that give us volume and make the curl does not fall apart.
4. Another option we can choose to use is the curlers of a lifetime. To do this before going to bed, you have to moisten your hair, divide the hair into sections, and carefully see a section in each curl.
It is best to start at the top and go down gradually until you get down. Once you have all your hair with the curlers, you have to go to sleep. 
When you wake up in the morning, give your curlers for a few minutes with the dryer. In this way, they will take shape better, and then you can remove them. And ready, you will have your beautiful curly hair.
5. Another device that works very well to curl our hair at home is the tongs. To choose the right ones, keep in mind that those with a tiny diameter bar are ideal for tight curls. If you are looking to make surf waves. In that case, you will have to choose tongs with the diameter of the bar quite large.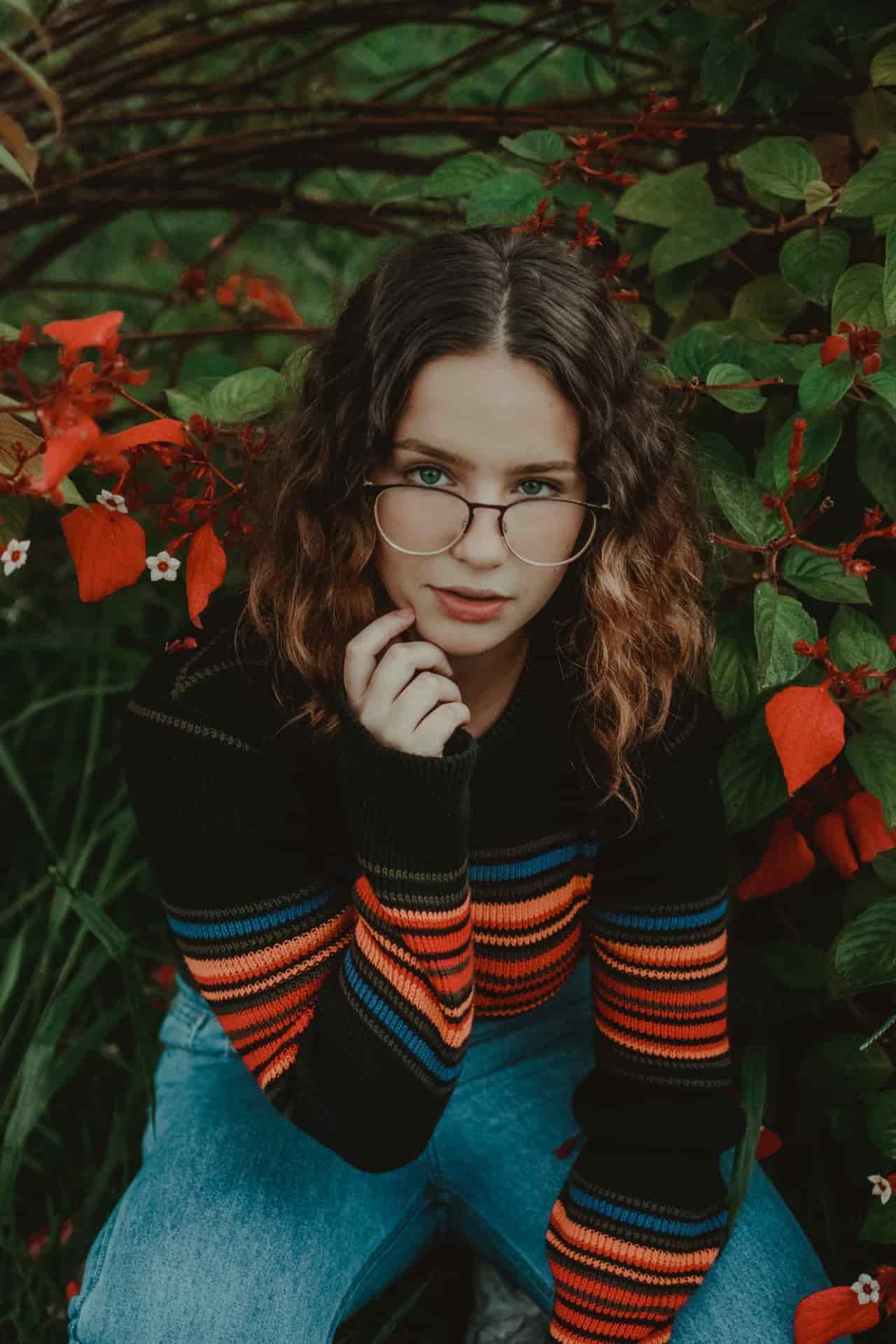 In this case, to get it right, we have to apply lacquer, wait a few minutes to dry and then start separating the hair into sections.
Then it is time to start to pass the tongs, but never put it at a temperature higher than 205º since you could destroy your hair.
Roll each section of the hair over the hairpin, leave it for 15-20 seconds and voila. You will have the perfect hair.
And you, can you curl your hair?