No matter your age, it's never too early to begin working to protect your cardiac health proactively. Unfortunately, no one is exempt from potentially developing heart issues, and they rank among the most serious health conditions one can face.
Heart disease itself is the leading cause of death across the world. Even for those that do survive, there are often permanent adverse effects that impact the quality of life. For instance, some heart attack survivors are left disabled or need to take expensive medications continuously. Fortunately, heart disease is primarily a lifestyle disease, meaning that by following a proper diet and exercise regimen, we can lower the risk of facing a cardiac emergency.
That said, here are some of the best tips that you can apply to help protect your cardiac health: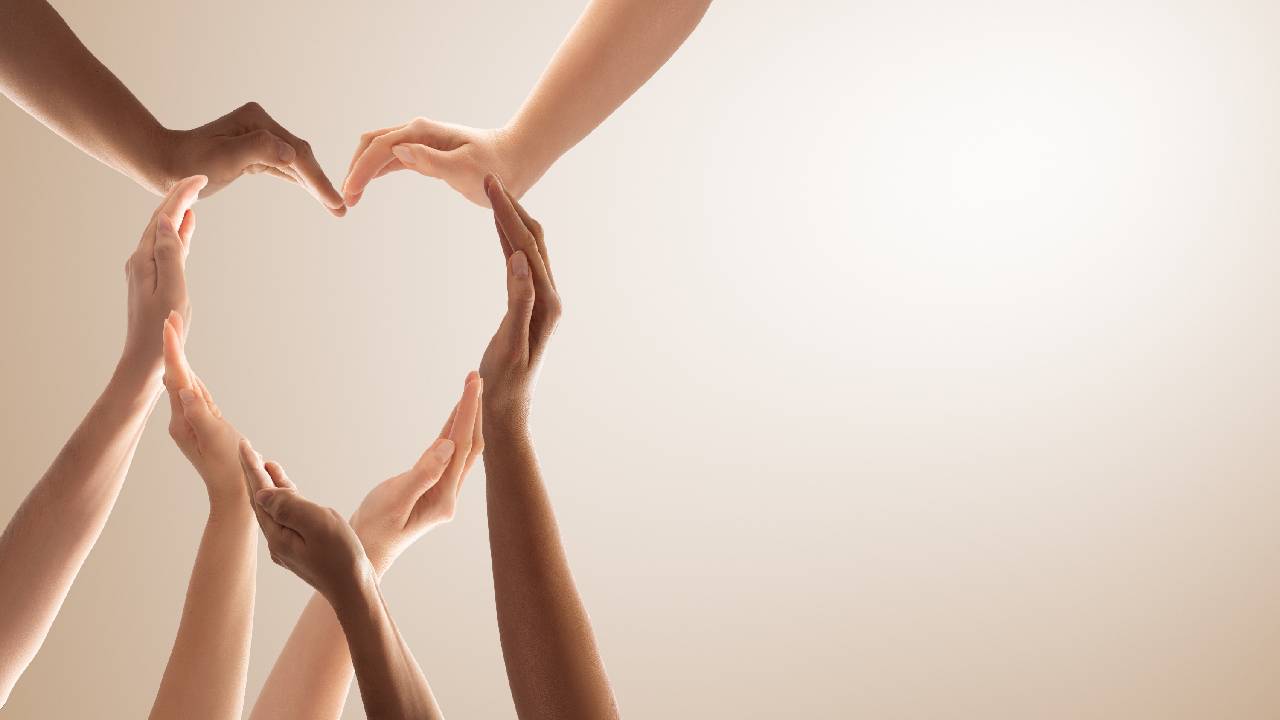 Live A Smoke-Free Life
If you're a smoker, whether you just started or have been smoking for years, now's a good time to work on quitting. Furthermore, if you haven't picked up the habit, make sure you avoid doing so if you care about your heart health. Sure, it's age-old advice that smoking isn't good for you, but there's a great deal of truth to it.
When you smoke, the vessels responsible for supplying blood to your heart and other parts of the body are affected – decreasing your blood oxygen levels, and damaging the walls of your veins. More importantly, smokers have an increased risk of heart disease. Smoking causes the blood vessels to become stiff, making it difficult for them to expand and contract. They could even split, increasing your risk of developing angina or an aneurysm.
Control Your Blood Pressure
Developing high blood pressure is one of the major warning signs for heart disease. For this reason, it's worth being proactive in monitoring your blood pressure. Generally, healthy adults need to have this checked at least once per year. Don't take this for granted – hypertension (high blood pressure) is considered a silent killer, often presenting no symptoms when it attacks.
Fortunately, if you are diagnosed with hypertension or your doctor tells you are at risk, there are many ways to lower your blood pressure before turning to medication naturally:
Engage in more physical activity and

exercise more

Lose the extra pounds if you're overweight

Limit your intake of sugar and carbohydrates

Focus on eating a healthy, micronutrient-dense diet

Eat less processed food
Along these lines, if you've got family members or dear loved ones that are already suffering from heart disease, you may want to get certified in ACLS or PALS to ensure you would be able to react appropriately in an emergency situation. That way, even in between scheduled check-ups or tests, you'll still be able to secure the cardiac health of your loved one.
Register today if you're interested to learn more about the above-mentioned certifications. 
Be More Physically Active
It's recommended each of us to get at least thirty minutes of physical activity every day to maintain our cardiac health. Even when you're busy, there are many simple ways for you to incorporate more activity in a day. Some of these ways include the following:
Begin a structured workout program, even if it's following videos at home

Go for regular walks around the neighborhood

Do some gardening or household chores

Take the stairs whenever you can

Find a team sport you enjoy
When you engage in physical activity, you're giving yourself more control over your weight, blood pressure, and more. In doing so, you're reducing your risk of developing heart disease or experiencing a cardiac emergency.
Monitor Your Cholesterol And Triglycerides Level
When your body has high levels of cholesterol, this can clog your arteries. Hence, your risk of coronary artery disease and heart attack increases. As for triglycerides, those are a type of fat found in the blood, and in excess can increase your odds of developing coronary artery disease. For these reasons, it's a must to monitor your cholesterol and triglyceride levels.
To lower cholesterol and triglyceride levels, it really comes back to diet. Choose to eat heart-healthy foods, like the following:
Oats

Food rich in fiber

Barley and whole grains

Fatty fish, such as salmon, tuna and sardines

Beans
Change Your Diet To Include Nutritious Food
Rather than indulging too much in processed food, it's better instead to have nutrient-dense dishes. When you consume nutritious food, you're controlling your cholesterol, weight, and blood pressure. You also gain vital nutrients that support immune function, high natural energy levels, and much more.
Some of the dietary changes that you can make to pursue a more proactive approach to protecting your heart health include the following:
Limit or cut down on your alcohol intake

Eat less food overall, if you habitually overeat

Replace unhealthy trans fat with healthier, natural fats
Final Thoughts
By adhering to these tips, you'll be able to create a lifestyle that supports life-long cardiac health. It doesn't require drastic changes overnight. Instead, take it one day at a time, and you'll slowly start to feel changes. Heart disease is not inevitable – it's up to each of us to prevent it by adopting a healthy lifestyle, and monitoring our cardiac health with the help of a doctor.