Running around and getting your makeup done early in the morning can be fun, but mostly – it is just challenging. Trying to balance out your breakfast, along with finding your perfect outfit and feeding your kids is a task on its own! And now try to spare 30+ minutes to look cute when at the office. If you're trying to be time-efficient and you're looking for ways on how to speed up your morning and makeup routine, we got you! Here's how to look flawless in 5 steps!
Top 5 Makeup Steps For Every Workaholic Woman
Prime + SPF+ Moisturizer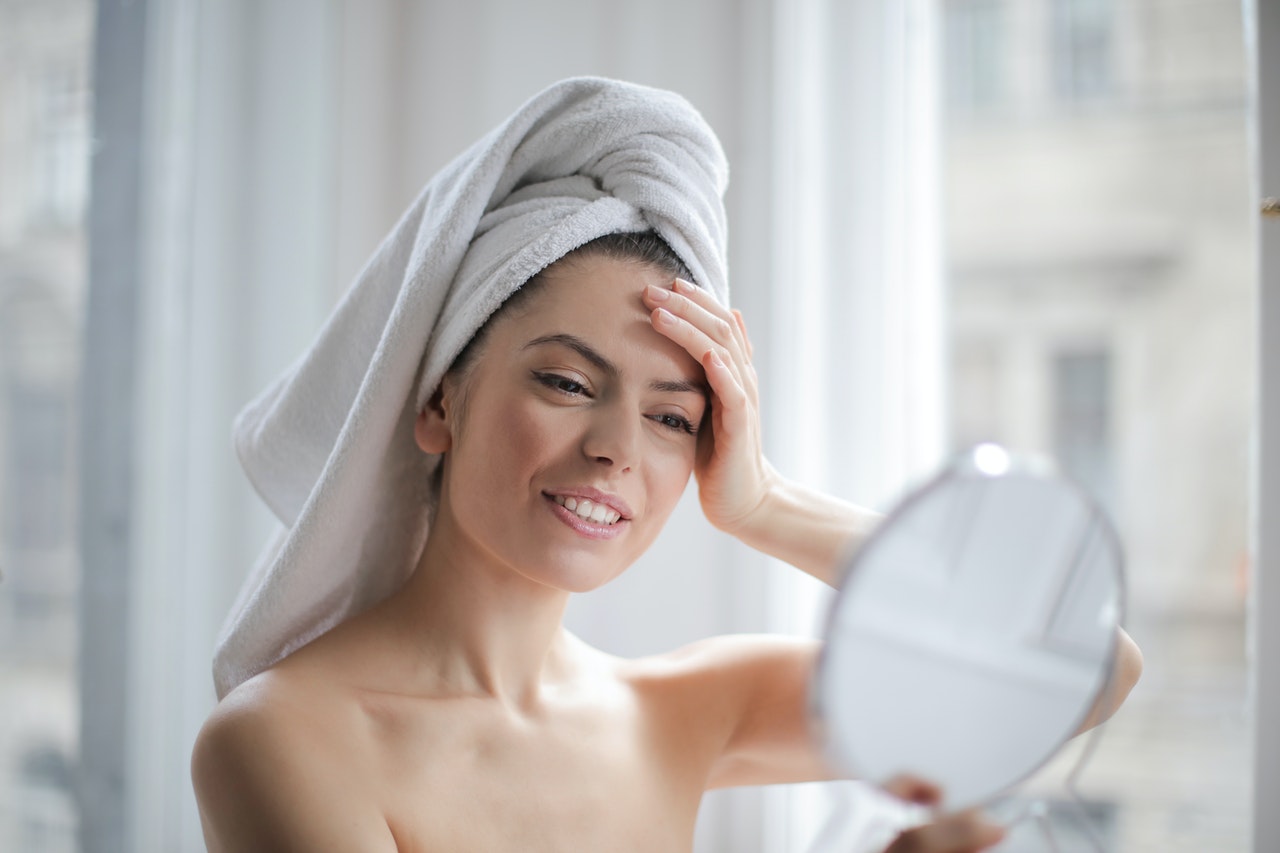 We recommend using a primer that has all the nourishing and moisturizing properties! In fact, the best solution (if you are a low-coverage girl) is using a tinted moisturizer or a BB/CC cream. Any of these products should feel nourishing, moisturizing, and should have an SPF! All of these items will look a lot more natural and will make your face appear dewy and glass-like. If you prefer this over heavy foundations, go for it! Apply your tint with your fingers and let it sink into your pores!
Use A Cheek Tint
A cheek tint can be used on top of your cheeks and over your lips! You can also opt and use it as an eyeshadow! You should apply this liquid product with your fingers with slow pressing motions. Your cheeks will look flushed, your lips will look juicy, and your eyes will easily complete the whole monochrome and sultry vibe! Make sure you go for a nude, coral, pink, or peach shades since these will look the best over your entire face. Don't use harsh reds or berries, and they could make you look "washed out" and can also fade super quickly.
Get Lash Extensions
Lash extensions are a must-have investment! We believe that these can suit any eye shape and lash type. However, they are amazing at giving you the length, volume, and they will make you look wide awake and sexy the moment you leave the house! Lash extensions can't smudge or smear (which we can't say about your glue-on lashes, eyeliner, or mascara), and they are beautiful and attention-seeking on their own! Get your preferred volume level (natural, wispy, or dramatic Russian volume) and save at least 15 minutes each morning by skipping your eye makeup portion! Visit Paris Eyelash Academy to learn more about eyelash extensions.
Bushy Brows Will Always Look Good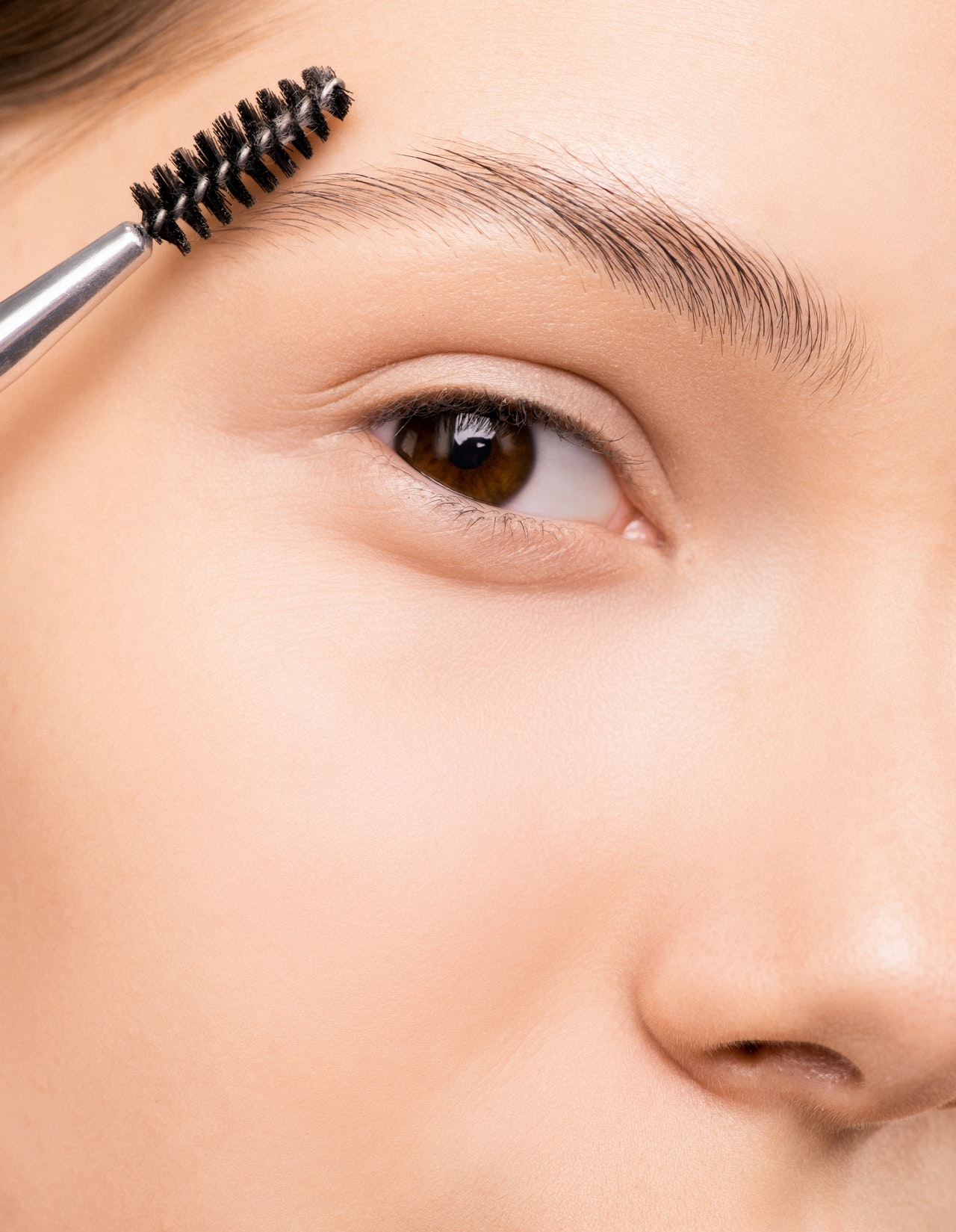 Eyebrows will always frame the face, which is why you should never bail on them. Try to go for a bushy, reckless, and natural vibe, and brush them upwards with your eyebrow spoolie. You can also use a tinted brow gel. This little makeup item will make all of your brow hairs stick and stand in place, while also tinting them in color and giving them life & some dimension! You should use a brow gel that is one shade lighter than your actual hair color. This way, you will get a natural yet noticeable brow!
Set Your Face In Place
Lastly, you should always set your masterpiece in place! How to do so? With a makeup setter! Use a mattifying setting spray on top of your face if your skin is super oily or if you have combination skin. On the other hand, use a dewy setting spray if your skin is naturally dry or normal. Once you spritz it for 3-4 times, all of your makeup will lock-in, and won't move an inch! This makeup setter can also be used in a mini form (so you can easily store it and carry it with you wherever you go). It can also be used to maintain your baby hairs in place!
Ready For Makeup?
Which of these five tricks seems the easiest to achieve, and which one seems the hardest to do and is way out of your comfort zone? Either way, this look can be done in less than 10 minutes, and it can be done by everyone! It doesn't matter how old you are, what's your skin type, or your targeted skin concern – you will love it for the office, and you will love how quick, simple & easy it truly is!