Nude Lipstick According To Your Skin Tone
The nude lipstick are one of the biggest trends in makeup ground for several seasons. Within the fashion of natural makeup, which seems that you are not doing makeup, but you look a perfect and flawless face. It seems complicated, and it is, there are many makeup artists who claim that it is one of the most difficult trends because although it seems otherwise the work to achieve that perfect looking juicy skin is not easy.
Nudes are not tones that everyone dares to use. Will it fit me well? What is the best tone for me? Will it enhance my lips? There are many doubts about how to wear the nude on the lips until now.
It is already possible to find the nude colors that most favor the face, and it is with a novelty that Clinique has just launched. Shade-Match Science Technology. This is a scientifically proven method that uses an algorithm based on the golden ratio to determine the three shades of the new Even Better Pop Lip Color Foundation lipsticks based on your Even Better Makeup SPF 15 foundation tone.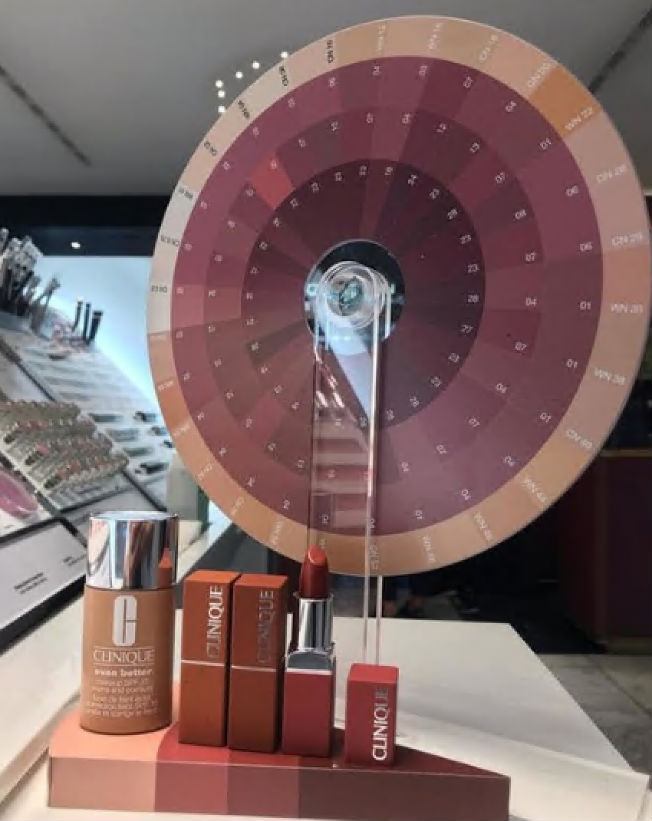 What is Even Better Pop Lip Color Foundation? It is the first lipstick that complements the tone and substation of the skin. To achieve this, you need to have many nude lipstick shades; specifically, 24 are divided into three color ranges: Natural, Casual, and Glam. Each one has different intensities to use, whatever your mood.
That is, for each shade of makeup base, there are three shades of lipsticks that complement it perfectly, so there are up to 168 possible combinations. We tell you how to know which nude lipstick is the one that best suits you according to your skin tone and makeup base.
The first step is to use the makeup base search engine to find the perfect shade, then look for its name in the "shade match" wheel to discover the three most flattering lipstick possibilities in your specific case.
What are the benefits of combining our makeup base tone with that of Clinique's lips:
Enhance skin tone

Improve the texture of the lips

Light formula

Moisturizers

Uniform color

They do not crack with the passing of the hours

Instantly condition lips with Vitamin E

Long duration: up to 8 hours

They complement the tone and the subtone of the skin
And by the way, they give you the keys to make at home the degraded lip makeup that triumphs among celebrities, influencers, and on the catwalks.
Other Helpful Resources: