COVID'19 has affected the way we go about our daily lives. The total cases in the US have now increased to above 7 million, without showing any signs of stopping any time soon. To survive, many businesses and industries have shifted towards providing remote services to the public. Restaurants have discontinued dine-in options and are now delivering food directly to customers' homes, using no-contact deliveries. Offices have implemented a WFH policy, and educational institutions have shifted towards online learning.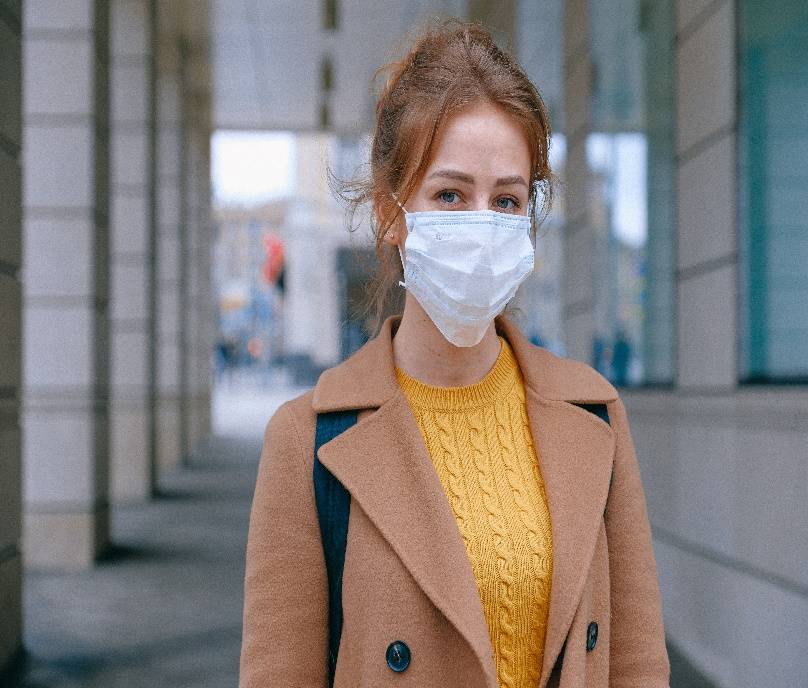 Things get a bit more complicated when it comes to healthcare. Medical care requires a lot more sensitivity and precaution, as it can end up putting lives at risk if not dealt with properly. SmartClinix aims to do just that. It provides a HIPAA-compliant platform for seamless communication between healthcare professionals and patients. Video conferencing apps do not work as well in this case due to the frequent technical issues both parties face while using them. Following are a few ways in which SmartClinix delivers care during COVID'19:
Convenience is SmartClinix's top priority:
A lot of the reluctance people show when it comes to using technology for healthcare is due to their lack of understanding of the platform in question. SmartClinix offers software that is easy to use and lag-free. In addition to an easy to use software, SmartClinix offers online waiting rooms for its patients, from which their doctors can give them access to the appointment when it starts. Doctors can check all the medical records and tests from the patient management portal. This makes monitoring the patient's COVID'19 symptoms over time easy. Furthermore, SmartClinix makes joint sessions possible if there is a need for the second opinion of a medical expert.
Understanding the needs of the patient:
With the triage facility available for patients, patients can easily invite a family member for moral support during the session by sending them the link. This facility can also be used by patients who may not speak English. They can consult the doctor while in the presence of an interpreter to help both parties communicate easily. The same goes for people with hearing and visual impairments.
Controlling the spread of the virus:
Whether it's COVID'19 or other medical issues, you can get all the help you need from the safety of your homes. By allowing people to access online clinics, SmartClinix encourages people who may be infected with COVID'19 to remain in quarantine while they get treated. Not only is this convenient for patients, but it is also helpful when it comes to controlling the spread of the virus. If people with COVID'19 travel to the doctor's office in person to discuss their symptoms, they risk infecting others on their way.
Mental health matters: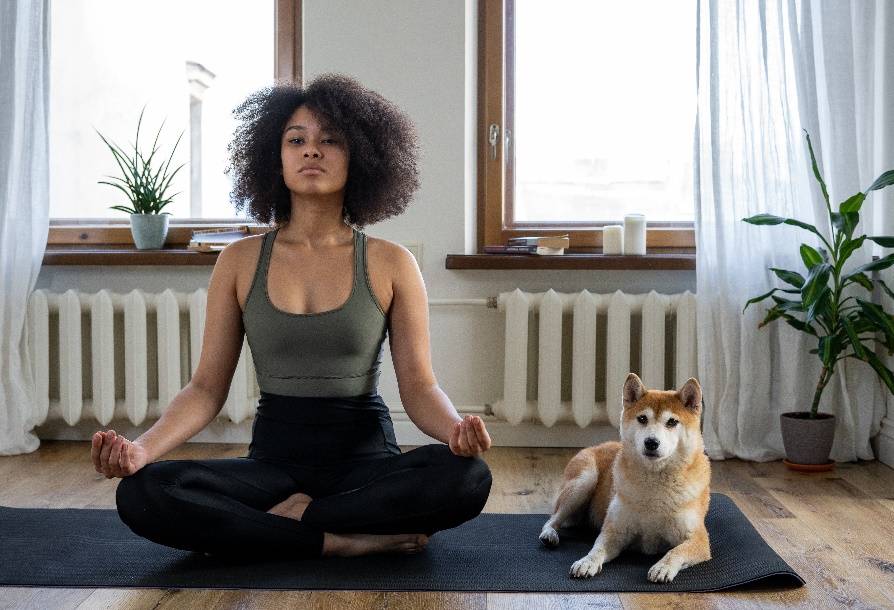 Being stuck inside their homes during quarantine has caused a lot of people's mental health to deteriorate. Students are advised to stay inside their dorms, where they attend their classes online, and individuals are forced to work from home, sitting on the same spot for hours while they try to focus on their work. Social isolation has made people develop symptoms that they have never experienced before. Not only is COVID'19 increasing the number of people that need professional help, but it has also made traveling to get professional help harder due to quarantine. SmartClinix realizes the importance of mental health and offers its users completely remote and private counseling sessions from the privacy of their dorms/homes.
Access to quarantined medical health professionals:
COVID'19 has put a burden on the medical health professionals in the country. A lot of doctors with asymptomatic cases of COVID'19 have no option but to be in quarantine, further decreasing the number of doctors available. With SmartClinix, you can access the asymptomatic doctors who must remain quarantined at home due to exposure to the virus. This virtually ensures that the burden on healthcare providers is distributed, preventing burnout.
Healthcare for everyone:
SmartClinix understands that not everyone can afford high-quality healthcare in the country. The ever-rising cost of healthcare has left a lot of people hopeless in the face of COVID'19. SmartClinix believes in working with various charity and non-profit organizations as its corporate social responsibility, which is why it has partnered with Pioneer Medical Foundation. Together, Pioneer Medical Foundation and SmartClinix aim to provide telemedicine EMR to people who do not have access to quality healthcare. This includes anyone from the refugee, homeless, underinsured, or uninsured population of the country. Patients of Pioneer Medical Health can avail SmartClinix's services for free by logging on to its website.
As times are changing, businesses are adapting, and their focus is shifting more towards providing care remotely. To avail the convenience of care from a distance.