Protein bars have now become an essential component of people's diets. They provide a rich source of protein, sustaining energy in humans, and help in building muscles. The majority of the people munch on protein bars and take them as a supplement for healthy snacks. No doubt, protein bars are healthy to be included in the everyday lifestyles of people. They need to be a part of a healthy diet as they provide an ideal nutritional value to the body. 
These bars consist of several ingredients high on a protein that covers the daily intake of protein in a person's body. They also help in achieving weight loss if taken in a precise manner. Right from the number of calories in protein bars to the amount of fiber present, everything is calculative in these bars. Most of the time, there are flavors added like dark chocolate or almonds, with the use of fresh and organic ingredients. There is hardly a trace of sugar or artificial sugars found in them.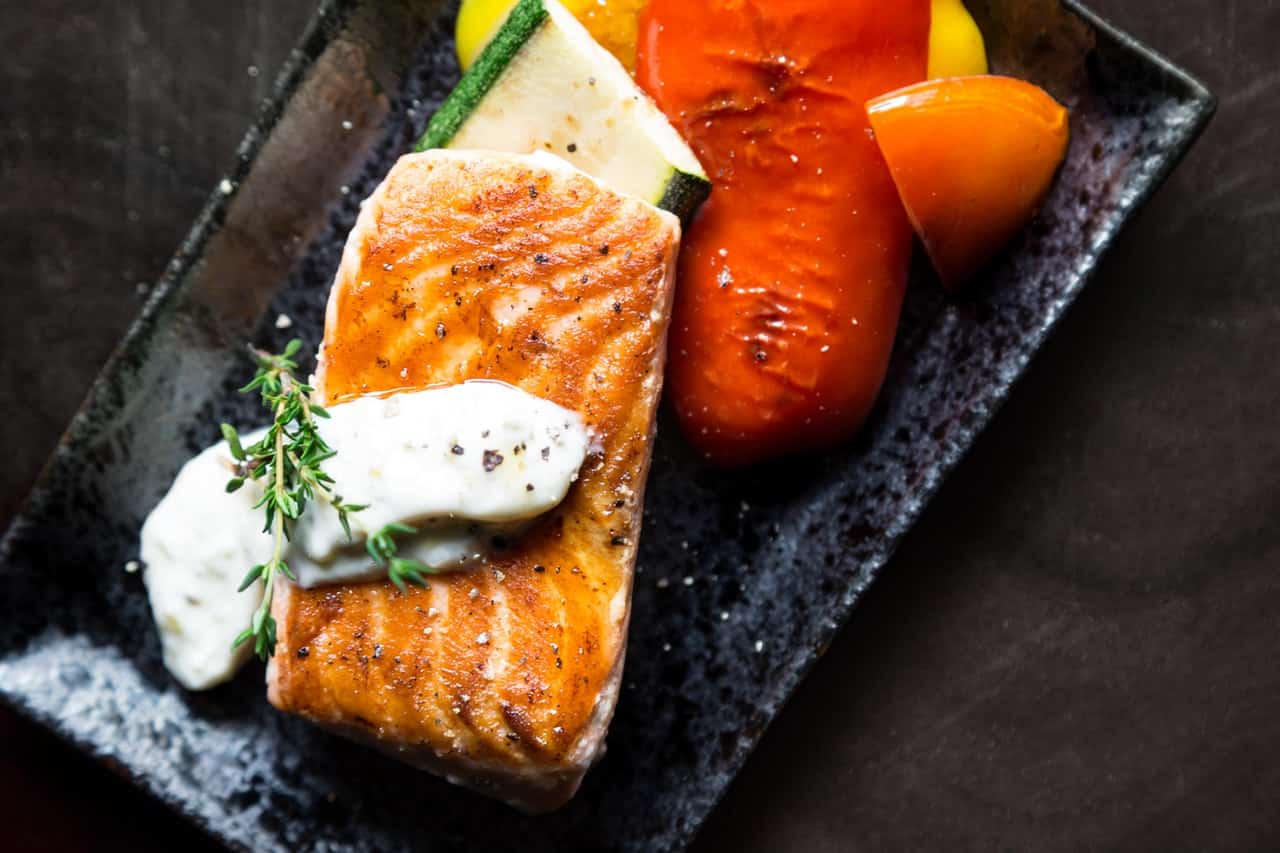 Generally speaking, protein can have amazing effects on the immune system, metabolism, appetite, and body weight. It is present in meat, eggs, fish, nuts, and vegetables. While on a diet, people increase the intake of protein bars while controlling their junk food and sugar cravings. Self-control is the most difficult part of any diet, but it is highly needed to achieve the results as soon as possible. Protein bars work as a superfood, full of natural and nutritious ingredients. It keeps the hunger pangs away and works as a moderator for the human body, which further aids in weight loss. 
To find out more about the benefits of protein bars, let us check out the list down below. The following are all potential benefits of protein bars in detail for your convenience. 
It is a good replacement for meals.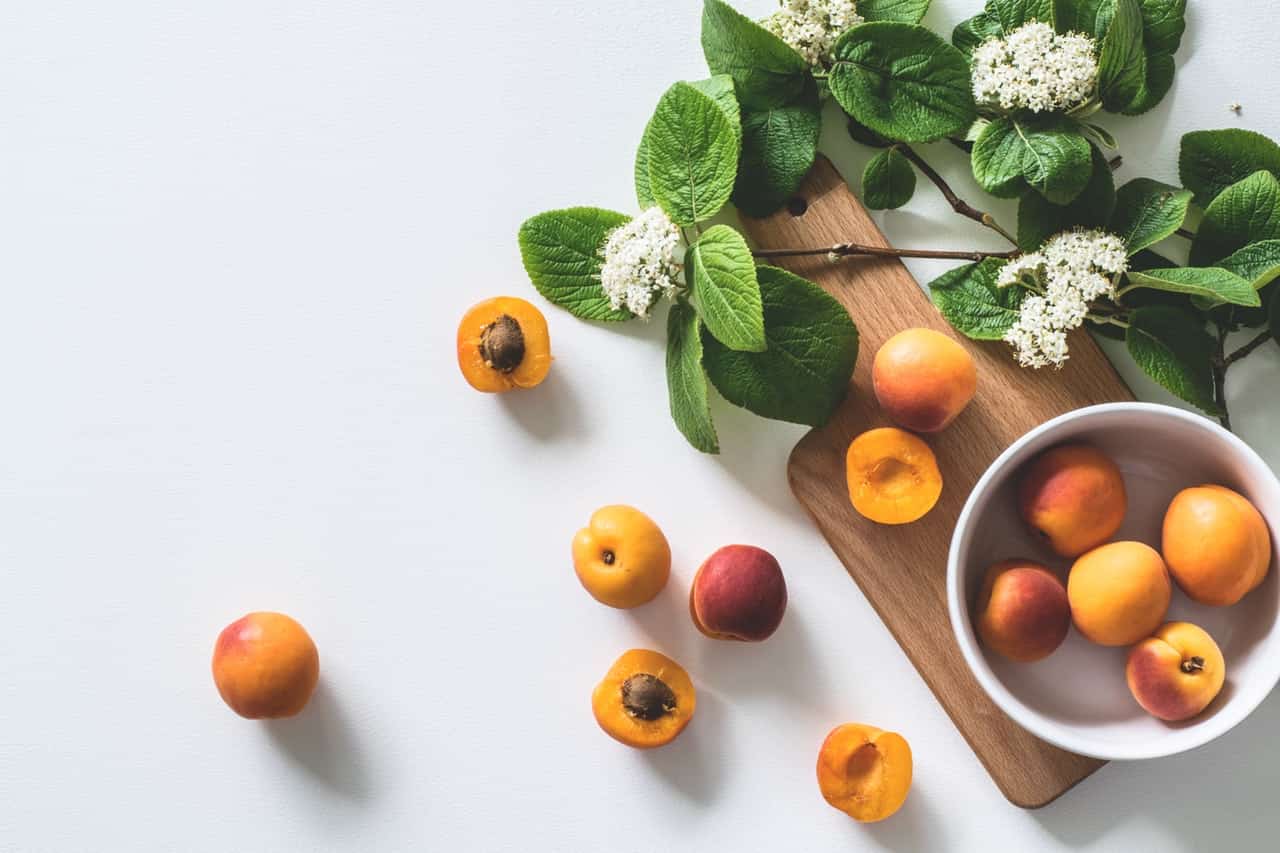 One of the many advantages of a protein bar is its nutritious benefits, which keep the tummy full. A lot of weight-loss plans include protein bars because they are a good replacement for meals. They provide enough protein and fiber for the body to stay full for hours. While on portion control, munching on one or two protein bars is more than enough to get through the day and lose weight. For well-balanced nutrition, consume protein bars that have fiber and necessary minerals and vitamins included as well. However, do not just rely on protein bars only and try to consume other nutritious foods daily. 
They are the best snacks to munch. 
Protein bars can be the best snacks to eat between meals. Many snack-sized protein bars help in controlling junk food cravings. Instead of eating chips or chocolate and ruining the diet, keep a stock of protein bars at home. These bars come in several flavors, such as peanut butter, dark chocolate, lemon meringue, and fudge brownie. The best thing about protein bars is they satisfy your sweet tooth cravings while keeping the sugar spikes in check. There is no excess amount of sugar present in them to get you off track and slow down your weight loss. 
They are convenient to eat. 
Protein bars have a compact size, but ironically they are high in nutrition. What can be better than consuming a small bar of superfoods enrich with protein and fiber to stay active? And this is why protein bars are convenient to consume quickly daily. Besides being a meal replacement, you can eat different types of protein bars according to your mood. There is no need to prepare your protein bar as they are widely available at affordable rates. So you can grab one if you are running out of time and stay full for the rest of the day. 
They boost energy for a workout.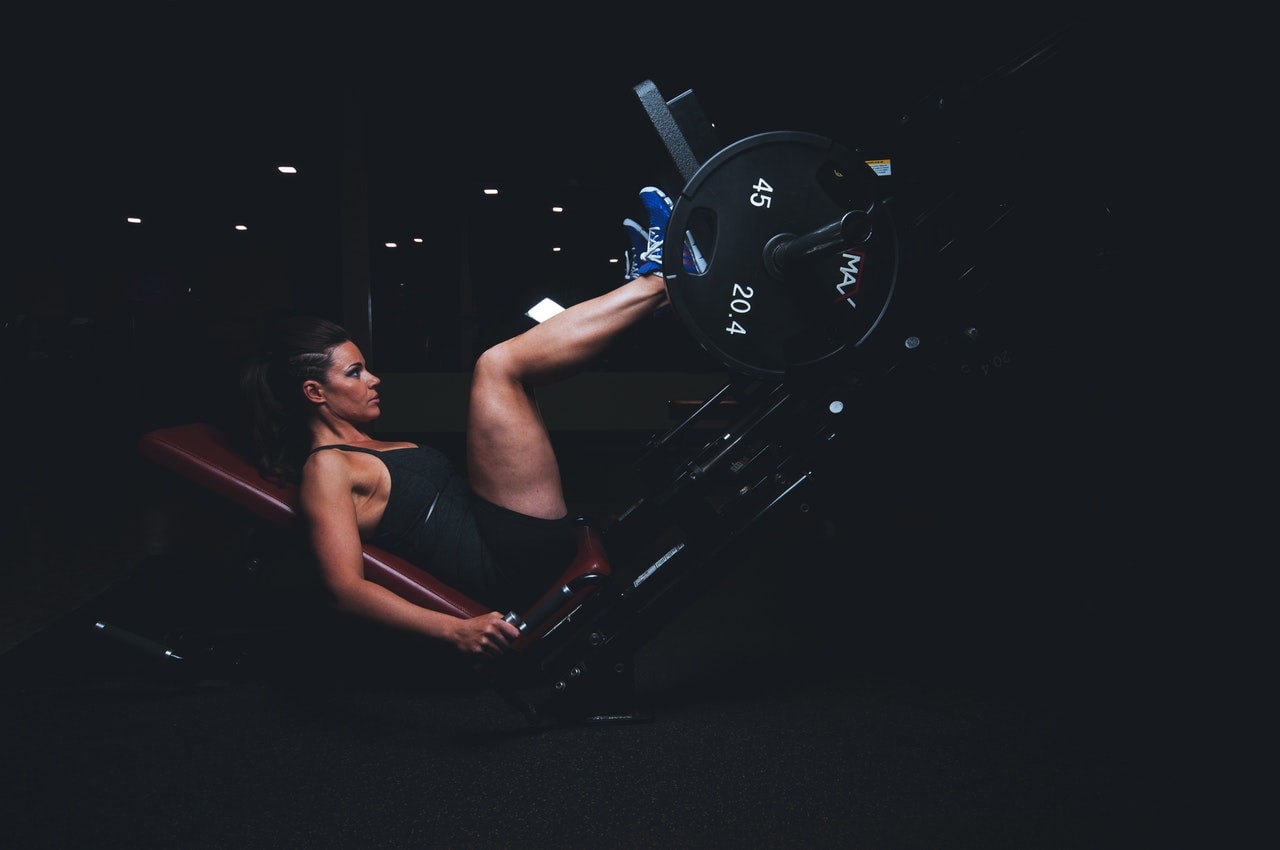 Protein bars are a must-have item to take with you for a workout session. They provide a quick boost of energy before a workout session and keep the person charged up. Such a snack is better than consuming empty calories right before a workout. Protein bars strengthen you up for exercise and make it easier to keep your focus on the workout. There are amino acids present in protein bars that help in building and strengthening muscles, especially during a workout session. It also helps in burning more calories and staying steady during yoga, aerobics, or Pilates. 
Some dos and do not of protein bars:
Even after knowing the benefits of protein bars, there are still some precautionary measures to take. There are multiple types of high-calorie as well as low-calorie meal replacement protein bars available in the market. Since the focus here is to lose weight and stay focused on the diet, then try not to consume high-calorie protein bars. These bars have hidden sugars present in them and might increase your weight instead of decreasing it. Many people's weights get stuck because of consuming the wrong protein bars. Always look at the labels before buying a protein bar and get one that has less than 140 milligrams of sodium present. High levels of sodium install weight, and therefore, one should consume it in a limited amount during a diet. Other ingredients to avoid will be sucrose, brown rice syrup, corn syrup, and honey as they have added sugars included. 
People rely on protein bars because they work like magic and keep them motivated. From satisfying the food cravings to being a convenient option, protein bars have many benefits. These protein-filled bars are the solution to many weight-related problems and help in losing weight at a fast pace. Now that you know its benefits, so try to buy some nutritious and yummy protein bars or make your own! 
Conclusion
By keeping these things into consideration, you will not get distracted from your end goal and stay on the right track. Be it protein bars or anything else, and there should be proper calculation about the food intake on any diet. Without it, it will get difficult or even impossible to lose weight in a specific period. So all those weight-conscious people its time to add something new in your diet.
Anyways, we cannot blame protein bars for being high on calories as some professional athletes and bodybuilders consume them. If you are way too health-conscious, then try essentially making your own protein bars. They are pretty easy to make if you have some extra time to spare. This way, you will know what to include in the protein bars and the things to avoid, like sugar and corn syrup. Happy protein bar munching!