Zantac is a pharmaceutical product that's taken to relieve acid reflux and heartburn. For many, this was the go-to drug from the time that it reached peak sales in the United States, where it was originally sold. After having positive reviews, the drug became a global sensation as many people experienced major alleviation of the pains that come with acid reflux and heartburn. The brand was successful and made annual sales that amounted to USD$130 million, up until the FDA pulled the plug on the drug.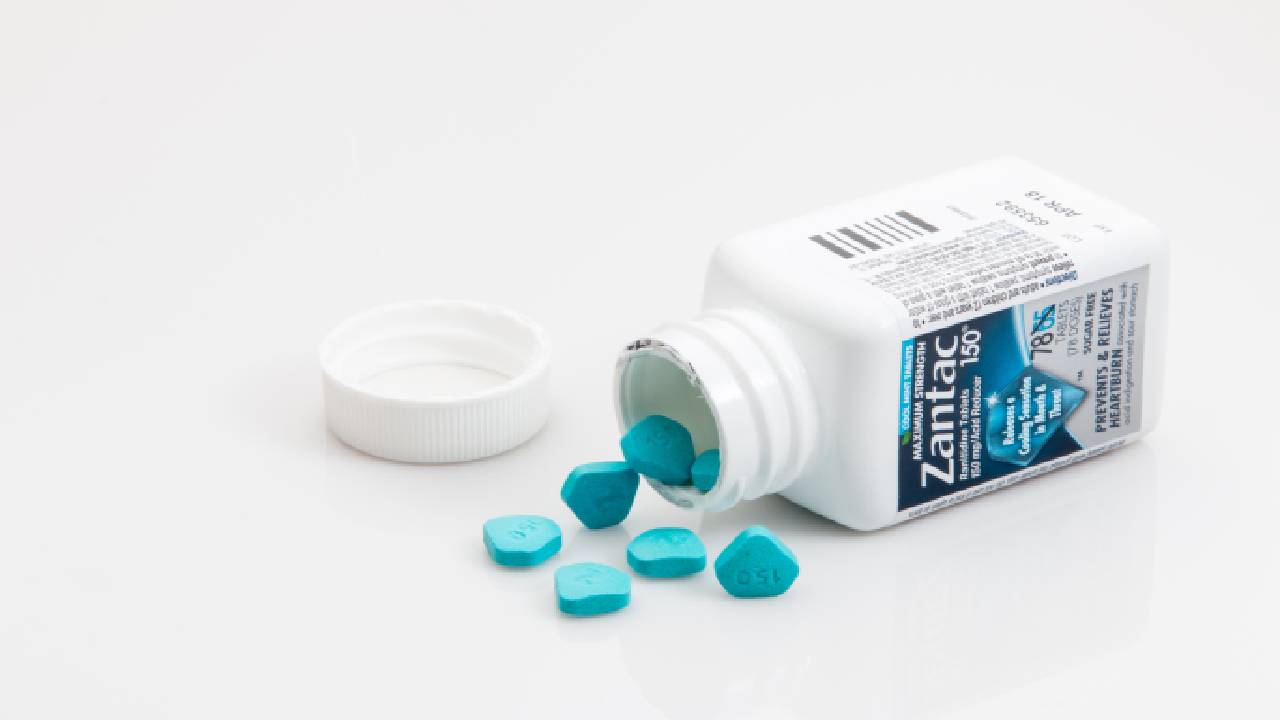 The drug's efficiency has been appreciated globally up until September of 2019, where the FDA announced that Zantac contains a drug called Ranitidine, which contains cancer-causing chemicals. The presence of these cancer-causing chemicals compromised the health of all those that were using the drug for pain relief.
The announcement made by the FDA resulted in a major on-going class action by those who were taking the drugs and claimed that they're currently fighting cancer from taking Zantac. Those who haven't been diagnosed with cancer, yet, are also suing for the fact that they have been placed in a compromising position regarding their health, causing them distress. Although some people are not diagnosed with cancer, they still fear that it may only be a matter of time before symptoms appear as a result of taking Zantac.
The claims are still to be proven in court and to be deciphered as to whether there's a direct link between Zantac and cancer illnesses. However, what's known to be a fact is that there's a cancer-causing chemical in the drug, which means that there's a possibility of getting cancer from taking Zantac. To help you stay updated about this issue, you can follow online sources, such as Drug Injury News.
Stores and pharmacies that were selling the drug decided to take down the product after the FDA's announcement. Seeing that this is an on-going lawsuit, some stores have taken the product back up on the shelves, though many are choosing not to continue taking the drug to avoid possible negative health effects.
For you to stay updated on this on-going issue, it's important to rely only on a trusted source that continues to follow the development of the Zantac lawsuit.
Let's take a closer look at the journey that the class action has taken from the beginning of the announcement by the FDA.
NDMA
The drug that's contained in Zantac is called NDMA (N-nitrosodimethylamine). The cancer-causing chemicals that were flagged by the FDA are contained in NDMA and are the reason why the lawsuit has taken shape. The on-going debate is whether the presence of NDMA is what has led to the lawsuit or if it's a matter of the quantity that was flagged in the drug. This on-going debate is between the FDA and Valisure–an online pharmacy in the United States.
The FDA is stating that the drug is compromised because of the presence of NDMA. The mere presence is enough to cause harm to those that take the drug. On the other hand, Valisure claims that NDMA isn't dangerous, but it's the inaccurate dosages. Valisure goes on to state that if one takes the required dosages of NDMA, one is able to digest the drug better than when there's no presence of NDMA.
Some pharmaceutical companies were not willing to be associated with Zantac, especially after the announcement made by the FDA. The taking down of the drug from their shelves meant that companies had already established that the drugs they sold to customers had caused cancer.
Cancer From Zantac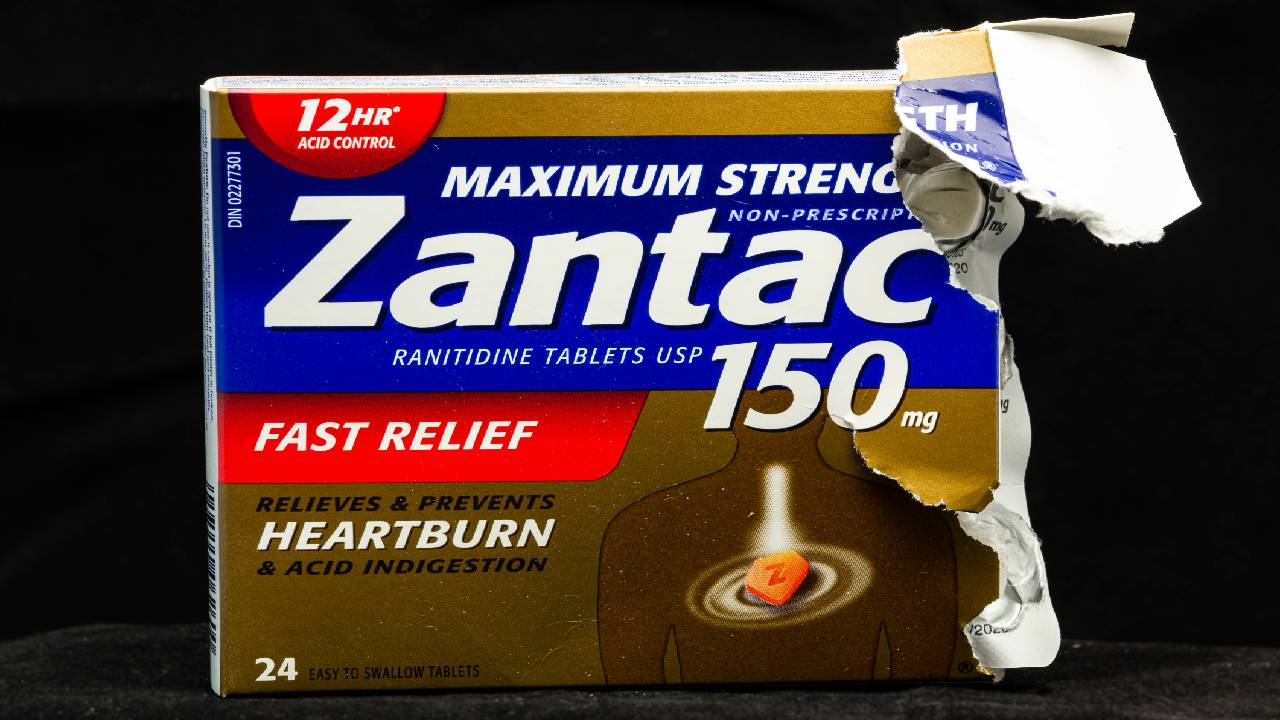 Cancer is a disease that can take a toll on you. From chemotherapy, nausea, fatigue, physical, mental, and emotional pain, it's an illness that drains the most out of anyone fighting it, which is why the lawsuit is of an intense disposition.
The World Health Organization (WHO) studied the effects of NDMA in animals that had ingested water with traces of the chemical. It's concluded that cancer can occur through the degradation of dimethylhydrazine–a component that's found in rocket fuel and also present in NDMA. Biotransformation by liver enzymes generates ions that can cause deformed DNA.
The different types of cancer recognized as having been caused by Zantac include bladder, small intestines, kidneys, ovary, breast, cervical, appendiceal, brain, blood, gall-bladder, intestines, lungs, pancreatic, prostate, stomach, thyroid, and uterine.
Symptoms of these types of cancer include dizziness, fainting spells, bloating, body inflammation, frequent urination, nausea, fever, vomiting, and abdominal cramps.
The courts are still to prove if there's a direct link between Zantac and cancer because there are other known factors that could cause cancer. Whether there's a direct link or not, if you were taking Zantac, you were ingesting chemicals that cause cancer. There's no question about that fact since it's admitted by both the FDA and Valisure since they found traces of the chemicals that are known to cause cancer. In short, you may get cancer from taking Zantac.
Zantac Lawsuit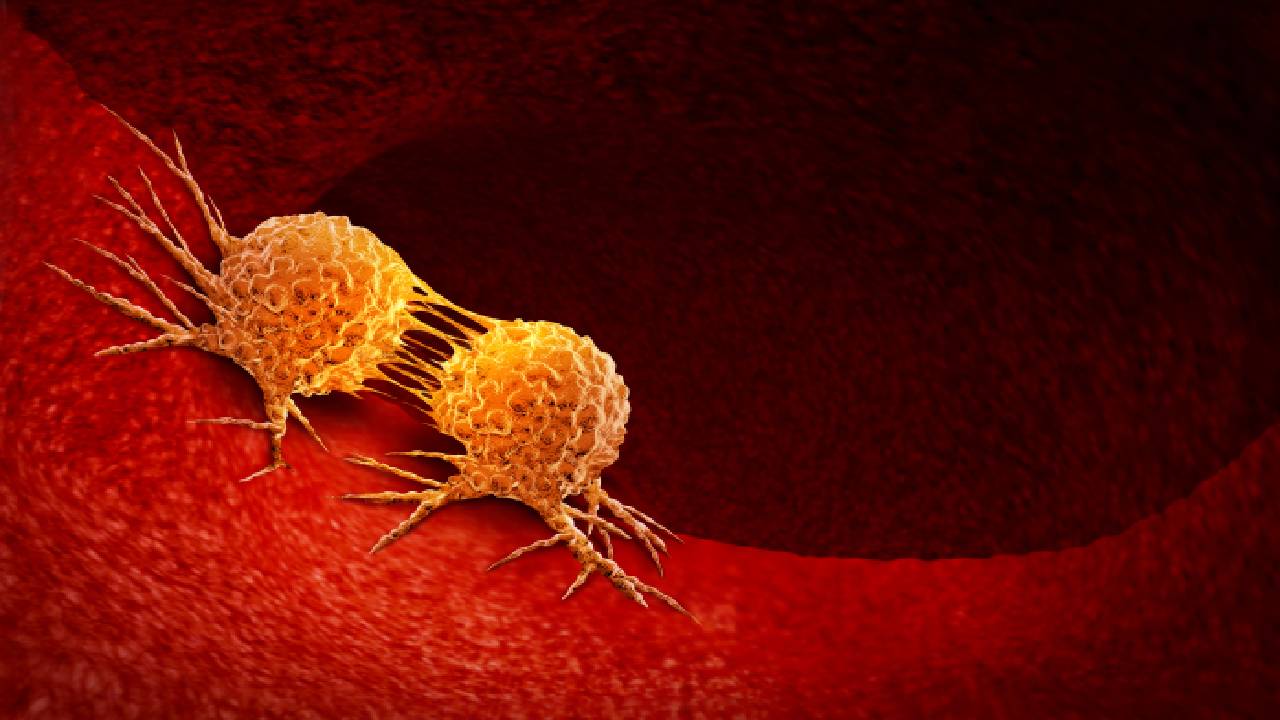 As mentioned, some people who are fighting cancer have already filed claims against Zantac. The argument is that the brand knew that the drugs would cause illnesses, yet continued to market these despite the health risks. Zantac is said to have placed profits over the wellness of its customers. Although suing won't make cancer disappear, the patients believe that they deserve to be compensated for being placed in such a position knowingly.
Those who haven't been diagnosed with cancer, yet, fear that their health has been compromised and it's only a matter of time before their health deteriorates. They, too, are seeking compensation for being placed in a difficult place, especially regarding their physical and mental wellness.
What Steps Should I Take?
1. Medical Intervention
If you or your someone you know has been taking Zantac and is currently suffering from the mentioned symptoms of cancer, seeking medical attention is a priority. Your doctor can provide a medical diagnosis of cancer or other illnesses that may not be cancer-related but share the same symptoms. Either way, medical intervention should begin.
If you've already been diagnosed with cancer, continue to seek medical guidance. This may be in the form of chemotherapy, radiography, surgical processes, and medication.
2. Consult Lawyers
Now, when you've prioritized your health by seeking medical counsel, you can decide to join in on the class action. You can consult knowledgeable Zantac lawyers who'll walk you through the lawsuit process, requirements, and intended possible outcomes.
A lawsuit is a process that can be stressful, and if you're already in a position where you're fighting cancer, you need a team of lawyers to carry the weight for you. Zantac lawyers know the processes and steps that are required for you to get the compensation that you deserve possibly.
Lawyers also know the legal paperwork required, the submission processes, and have an understanding of legal jargon. If left to your own discretion, you might get confused with the dynamics of the legal processes, which can result in losing a case.
Although no amount of money can bring back good health, you can be at peace knowing that you can continue on the path to possible recovery and having justice served for you.
3. Stop Taking Zantac
While you patiently and confidently wait for the lawsuit to take its course, you mustn't continue taking Zantac. Some companies have put back the drug on shelves because the court hasn't ruled out Zantac as a faulty drug just yet.
You can explore other natural means of fighting heartburn and acid reflux, and going natural means that you don't run the risk of suffering possible side-effects of drugs that contain chemicals. This isn't to say that all pharmaceutical products of heartburn and acid reflux are health hazards. You simply have to be aware that side effects are a possibility and that people react differently to these.
Becoming mindful of the types of foods that cause you heartburn and acid reflux means you can avoid these in the first place. Acid reflux and heartburn can also be triggered by cooking styles, such as deep-fat frying. Being mindful of these factors can help eliminate heartburn and acid reflux.
If you're on other medication, it's possible that you might be suffering from heartburn and acid reflux as a result of the type of medication you're on. If that's the case, taking medication to combat this might not be a long-term solution. You might need to have your medication prescription changed if you're reacting to it in the form of heartburn and acid reflux. Speak to your doctor to rule out this possibility so that you can decide how to deal with the problem.
4. Manage Stress and Anxiety
If you haven't been diagnosed with cancer but had been taking Zantac, you're probably experiencing anxiety regarding the compromising position you've been placed in. It's important that while Zantac lawyers take care of the process, you find any means of managing your anxiety and depression.
Natural means of controlling anxiety and depression include exercising, a healthy diet, and sleep pattern, mindfulness, and meditation. Another means of managing stress and anxiety is by seeking therapy or counseling. A therapist can help you navigate the emotional and mental distress that you might experience regarding the illness and the legal processes. You can search for a registered therapist in your community directory or find online services if this may be more convenient for you.
Constantly checking in on the progress of the lawsuit or becoming obsessed with the possibilities of having cancer will only lead to a downward spiral of your health. Instead, rest assured that the lawyers are working hard to get you what you deserve, and you should play your role by staying as healthy as possible.
Caution
Whenever there's a large mass action taking place, there are cunning people who try to take advantage of the vulnerable involved. When seeking Zantac lawyers, be sure that you're interacting with a legit and professional team of lawyers. Some people may be posing as lawyers in the hope of being able to scam you.
Some of the signs of a scam are the requirement of a wired payment for a consultation. Others might ask for personal details, such as bank account details, in the disguise of keeping your information on record, while others may ask for your private passwords. Legit lawyers will never ask for such information as these will never be required as a part of your claim.
To avoid being a victim of a scam or having your time wasted, make sure to consult Zantac lawyers that are recommended by reputable and official platforms. Once being referred to the lawyers, you can also do some research about the law firm. The information that you find through reviews, testimonials, and search engine results will instill confidence in whether you can approach them regarding the Zantac lawsuit.
Conclusion
Drug injuries from taking Zantac can come in the form of different types of cancer. If you've been taking Zantac for acid reflux and heartburn, you're in a compromised health situation. The World Health Organization conducted studies in animals showing that ingested NDMA particles cause cancer. Although this is yet to be proved in court that the same occurs in humans, the fact is that there are cancer-causing chemicals in Zantac.
Also, since there are cancer-causing chemicals in Zantac, this means that you can approach Zantac lawyers to help you file a lawsuit against Zantac. Lawyers will fight for you to get compensated for the compromising position that you were placed health-wise, whether you've been diagnosed with cancer or not. Be sure to approach recommended and verified lawyers to avoid falling victim to scammers who take advantage of mass actions.
You must stop taking Zantac and find alternatives to tackling heartburn and acid reflux. You can find a different pharmaceutical product or explore natural ways of soothing heartburn and acid reflux. Natural food products, such as apples and teas can help. You must also become aware of the type of foods that give you discomfort after eating so that you can avoid these.
You can also use the resources available around you to go through the health and legal struggles. To help you with mental and emotional wellness, you can reach out to counseling services online or in your community.