With today's newest technology making our lives more efficient, the traditional office is becoming a thing of the past. No longer is it necessary to run your work life confined to a desk or a cubicle. Employers and entrepreneurs are quick to jump on this trend, as there are fewer overheads and more overall productivity. 
Thanks to virtualization, workspaces have changed for the better. If you're looking to learn more about how to virtualize your workspace, read on to discover:
What is virtualization?

Virtualizing your workflow

Virtualizing your phone communication
What is Virtualization?
Virtualization is the process of creating a digital, software-based technology that fulfills the role of previously analog-based or human-oriented tasks. This includes virtual servers, virtual communication, virtual storage (like cloud computing), and so forth. 
Virtualization is more of a concept than a strict practice, as it can apply to nearly every task. That being said, there's no single way to virtualize your work. You can fully customize how you work to fit your business model, preferences, and more. First, let's take a look at how you can virtualize your workspace. 
Virtualizing Your Workflow
No matter what type of industry you work in, there's most likely some element that can benefit from digitization. For instance, having an automated email mailer campaign set up through Mailchimp (and other similar services) enables you to send emails without a manual process automatically. 
The Power of the Right Software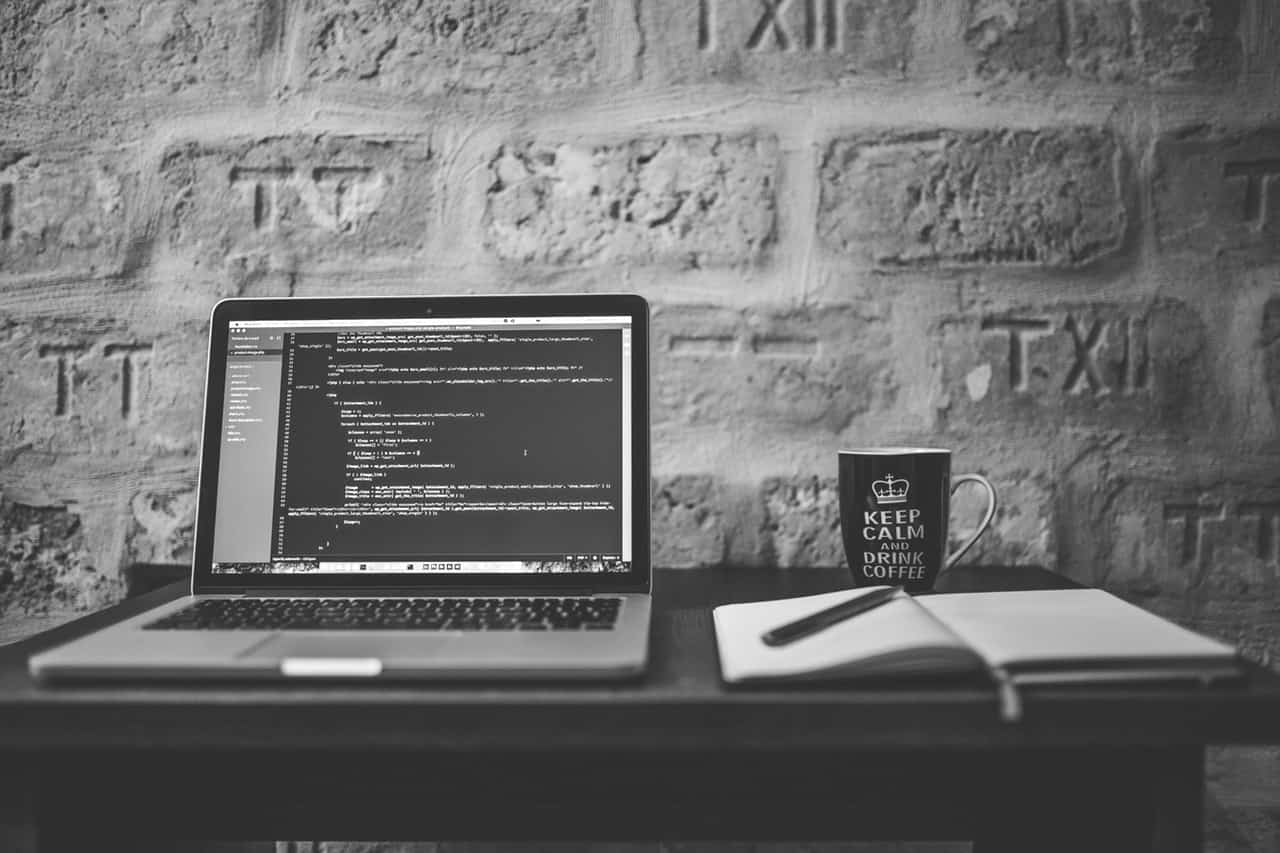 One key component of virtualizing your workflow is by using online collaboration platforms. Online collaboration platforms like Slack, Teamwork, Kentico, and more all offer the ability to simulate an office-like environment without fluorescent lighting, cubicles, and water cooler. Instead, you can version-control and delegated the work automatically. 
For example, if you have a blog to write, edited, proofed, and then posted, you can automate the workflow and directions. When a writer submits a completed assignment, a message is sent to the editor and notified of their task. Once the editor completes it, the assignment moves to the proofreader. Then, the web designer, who can then post it to a website and mark it live. (And if you go even one step further, you can automate each of these processes, like automatically posting via WordPress through a script.)
Additionally, you can even host meetings with online collaboration platforms in virtual space, which accommodates remote workers and those in disparate locations. Delegating tasks to contractors, consultants, and freelancers has never been easier. 
Virtualizing Your Phone Communication
Say what you will about making everything digital, but there's still a need for human communication when it comes to transacting with customers. However, we can leverage the latest in cloud computing and use global phone numbers to route calls around the world seamlessly. This virtualization isn't automatic like the above example, but it works by routing calls virtually, much like an operator would. 
The advantages of using virtual phone numbers for your workspace allow for: 
No long-distance fees

No dialing out of a country to facilitate calls

Ease of automation via cloud-based tools

Functionalities like simultaneous ringing. 
You can also set up a PBX, or Private Branch Exchange, to take the place of your business' operator or secretary. A PBX creates a directory that enables inbound callers to receive an automated greeting and instructions to reach staff/departments as needed. This also includes pre-recorded information, which can free up phone lines for higher-priority calls.
Above all, a service provider like United World Telecom offers more than just virtual phone numbers. By using this and other tech derived from virtual phone numbers, you can virtualize your workspace efficiently. This may help to increase functionality while reducing costs, which equates to an overall, more productive, and lucrative company.
Also Read: